Background:
Every year Berghs School of Communication has a big event for their graduating students called Berghs Grad Show. Where the students can show case their work and celebrate together with closes friends and family but also the invited guests from communication agencies.
To create a buzz about Berghs Grad Show and create the year's concept Berghs puts together their own agency with students. The student agency will be responsible for the whole project; creating the concept, marketing of the event, get sponsors, invite all the guests and build Berghs Grad Show.
Berghs Grad Show 2018: State of Mind
State of Mind is an exhibition concept of what is happening as you change your mind. It's about the here and now, and the now or never moments. And what brought you there in the first place.
State of Mind, a challenge to revolutionize your reality.
Check everything out @ stateofmind2018.com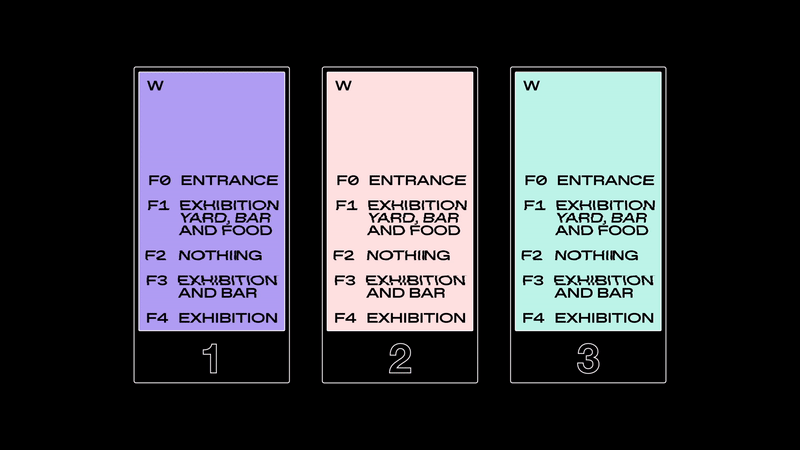 Team:
Art Director: Josefin Fridlund
Copywriter: Hanna Adelstål
Designer and Photo: Tom Hallgren
Designer: Emelie Svensson
Public Relations: Josefin Günther
Public Relations: Frida Ohlander Danielsson
Strategist: Clara Axner
Strategist: Molly Nordgren
UX/UI Digital Creative: Carina Ortiz
UX/UI Digital Creative: Camilla Wemmenlöw